STOBOTNIK SHRINE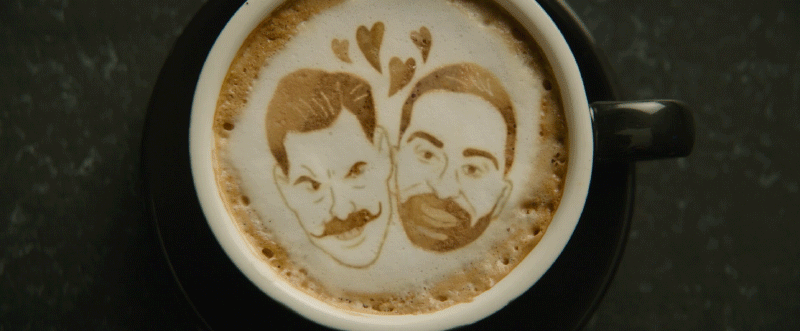 stobotnik blinkie for you!


remember shrines? i'm making a stobotnik shrine. it's gonna rule.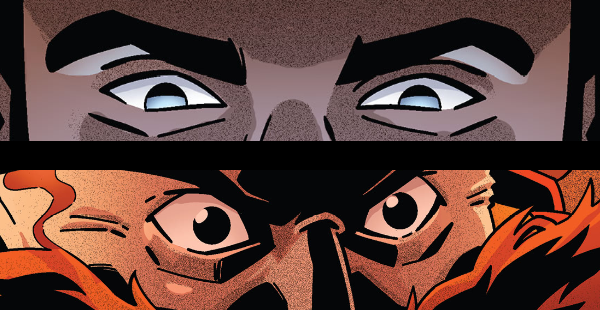 agent stone and doctor robotnik from the sonic movie(s) are dating. they are boyfriends.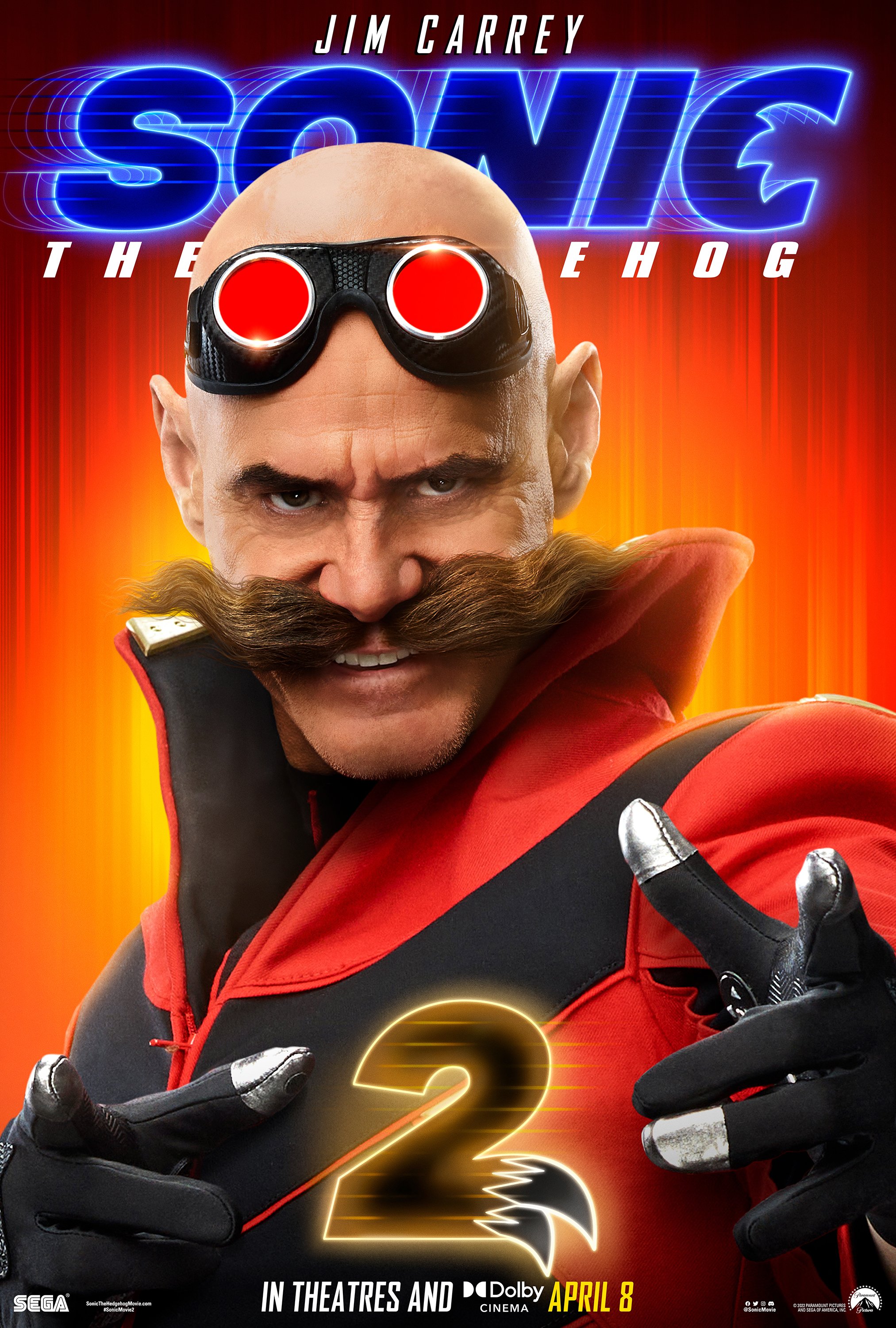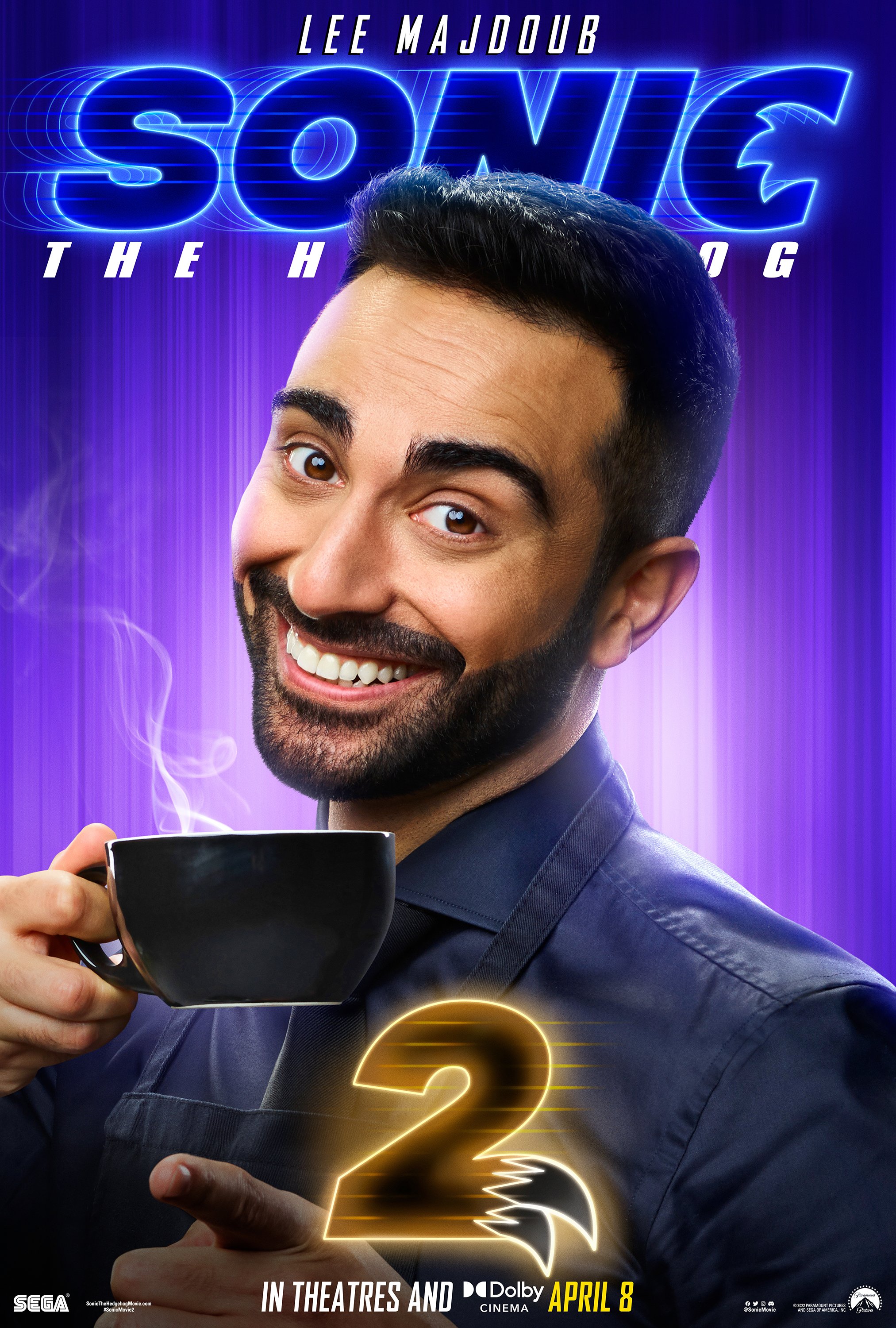 this is my stobotnik itabag! you can find the credits
here!
i have to update the bag though.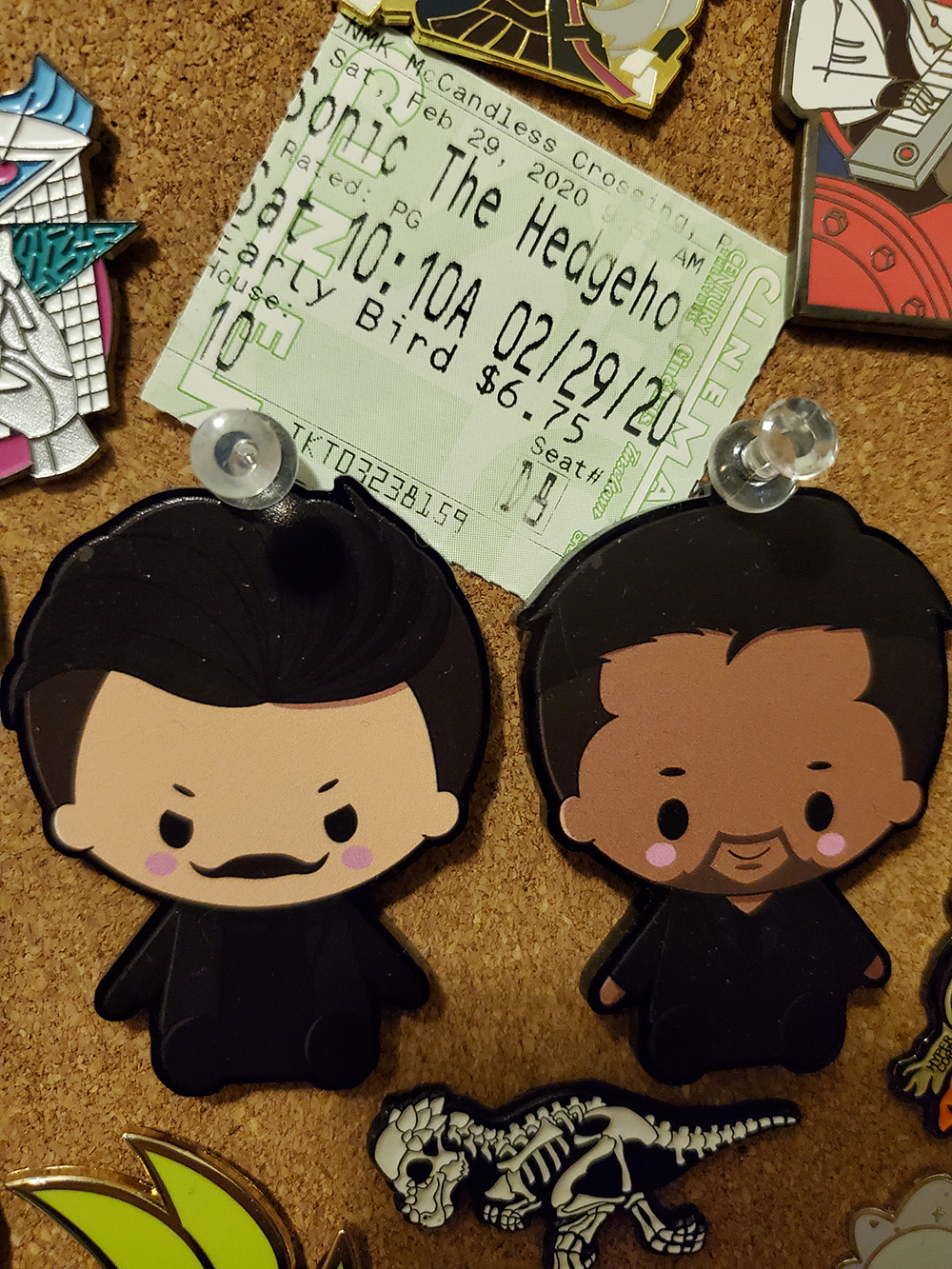 check out this cool zine!
FANMIXES
(if a track isn't available at the spotify link please look it up on youtube or construct with your own music library they are all very important) (i might link to all of the individual songs eventually)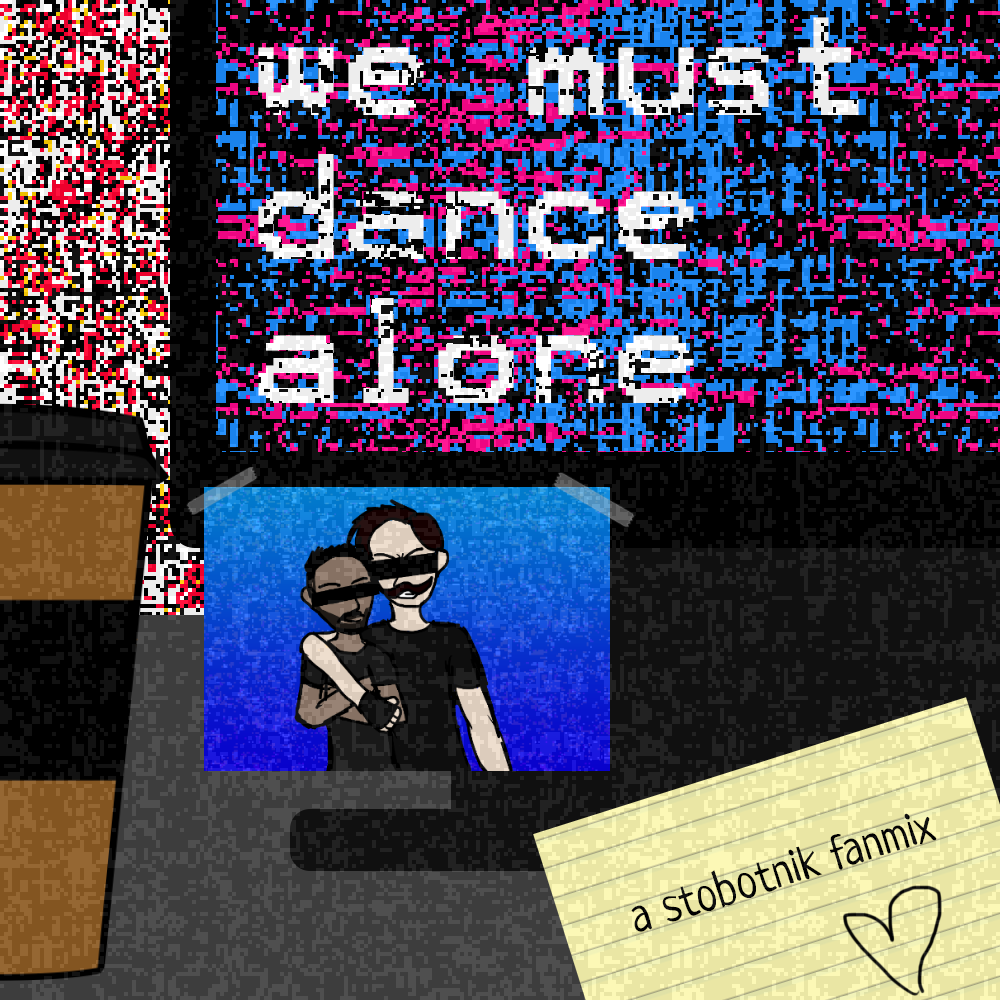 WE MUST DANCE ALONE
(spotify)
ThouShaltNot - React
Ashbury Heights - Science
Lowe - Breathe In Breathe Out
Scorpions - Robot Man
Blaqk Audio - With Your Arms Around You
Mesh - Paper Thin
CSS - You Could Have It All
Julien-K - Nvr Say Nvr
Boytronic - The Heart And The Machine
Alice Cooper - Poison
Iris - Cries Of Insanity
Deviant UK - Bad Influence
Smash Mouth - Diggin' Your Scene
Passion Pit - Until We Can't (Let's Go)
Computer Magic - Chances
Giuseppe Ottaviani/Stephen Pickup - No More Alone
ABC - Be Near Me
Information Society - Now That I Have You
The Sounds - Safe And Sound
Ratt - Round And Round
Pet Shop Boys - Always On My Mind/In My House
Slave Republic - Hadron Collider
Andain - Beautiful Things
Iris - You're The Answer
When In Rome - The Promise
Story Of The Year - Our Time Is Now
ThouShaltNot - When I Crash
Hurts - Sunday
Gorillaz - Aries (feat. Peter Hook and Georgia)
The Mighty Chouffe - Always This Heart
State Of The Union - Vicious Sentiment
System Syn - Beneath The Sand
Duran Duran - Ordinary World
Zynic - Absurd Lovesong
The Crüxshadows - Return (Coming Home)
Golden Earring - Twilight Zone
CKY - Close Yet Far
Ashbury Heights - Masque
Black Sabbath - Never Say Die
D.O.A. - Where Evil Grows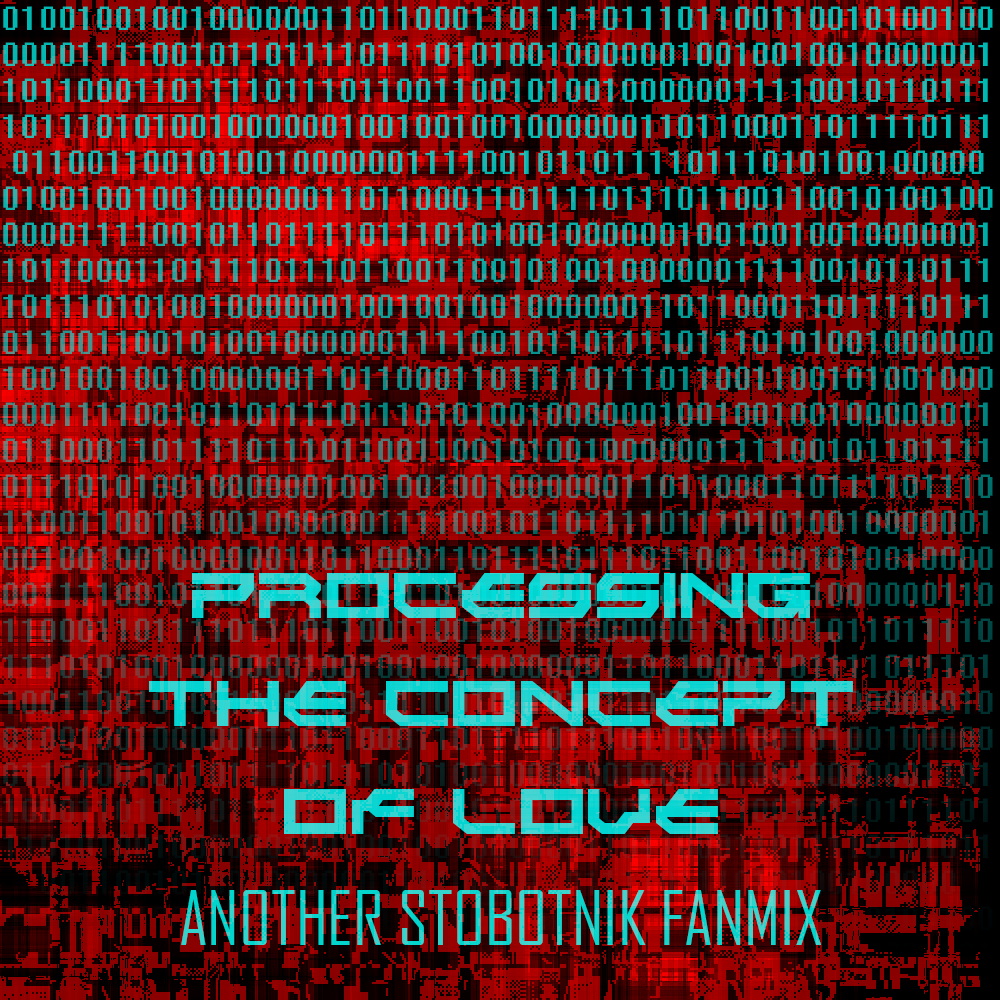 PROCESSING THE CONCEPT OF LOVE
(spotify)
Thompson Twins - You Take Me Up
Gary Numan - Observer
De/Vision - Plastic Heart
Beck - Earthquake Weather
ThouShaltNot - Breathing Like A Fish
She Wants Revenge - I Don't Want To Fall In Love
Long John Baldry - Goin' Out Of My Head
Finger Eleven - Paralyzer
Judas Priest - Fever
HIM - Wicked Game
Siouxsie And The Banshees - Jigsaw Feeling
Iris - Feeder
Def Leppard - Hysteria
Puffy AmiYumi - Closet Full Of Love
Pet Shop Boys - Love Comes Quickly
Edge Of Dawn - Falling
Seeming - Knowledge
The Psychedelic Furs - Yes I Do (Merry-Go-Round)
Avril Lavigne - Fall To Pieces
Celldweller - Heart On
Ashbury Heights - Angora Overdrive
New Order - Regret
Modern English - I Melt With You
Röyksopp - This Must Be It
Depeche Mode - Strangelove
My Chemical Romance - Summertime
Wolfmother - Feelings
VNV Nation - Armour
Andrew W.K. - Really In Love
Seeming - Reality Is Afraid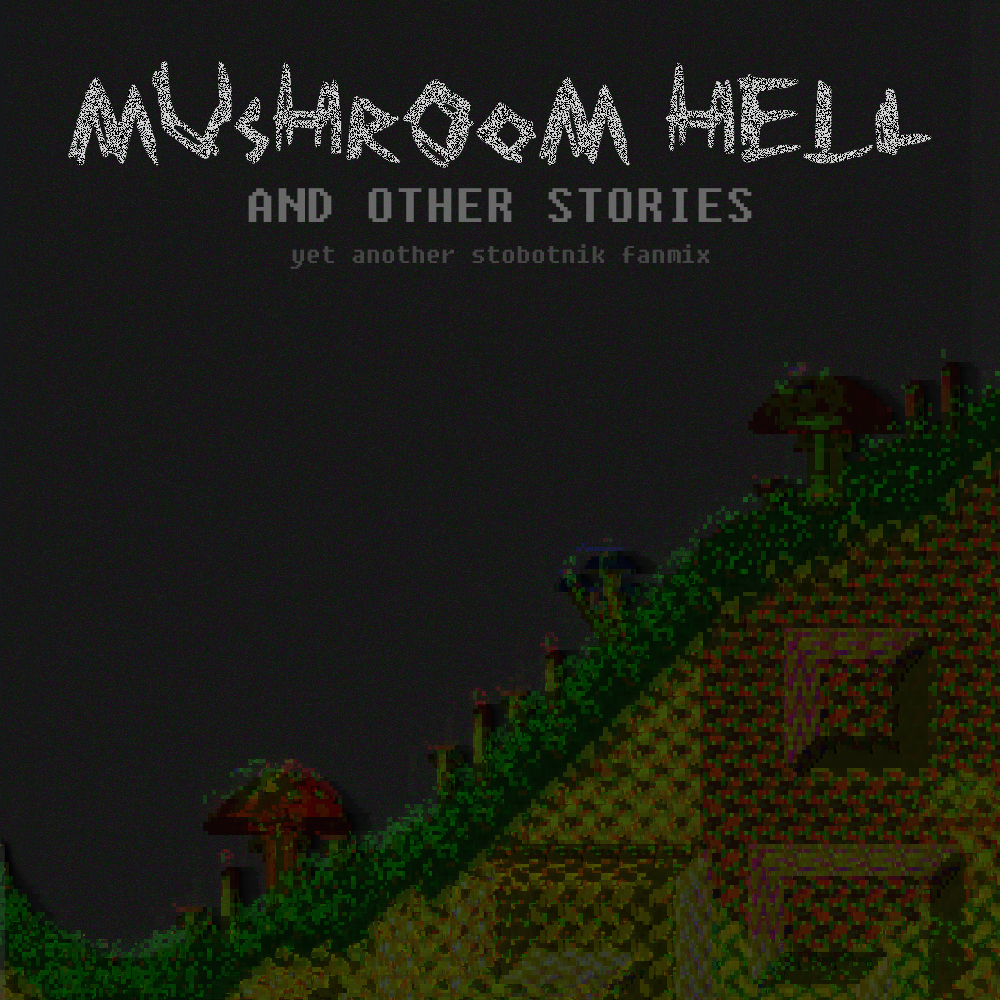 MUSHROOM HELL AND OTHER STORIES
(spotify)
(this is my favorite)
ThouShaltNot - Crawling Deeper
Gothminister - Aegir
System Syn - Strangers
Sero.Overdose - Missing
The All-American Rejects - Move Along
Shiny Toy Guns - I Owe You A Love Song
The Psychedelic Furs - Sleep Comes Down
Echo & The Bunnymen - Never Stop (Discotheque)
The Ting Tings - Keep Your Head
Tears For Fears - Mad World
Judas Priest - Turn On Your Light
Bush - Glycerine
Flesh For Lulu - I Go Crazy
Red Hot Chili Peppers - Scar Tissue
A Flock Of Seagulls - Wishing (If I Had A Photograph Of You)
W.A.S.P. - Cries In The Night
Mad At Gravity - In Vain
Shriekback - Nemesis
Thrice - Stare At The Sun
IAMX - Sorrow
AWOLNATION - Windows
The Bangles - Hazy Shade Of Winter
Peter Murphy - I Spit Roses
Glass Apple Bonzai - Starlite
Assemblage 23 - Bloom
Depeche Mode - Satellite
Gary Numan - My Name Is Ruin
Andrew W.K. - Ever Again
Seeming - Celebration Song
Klack - Move Any Mountain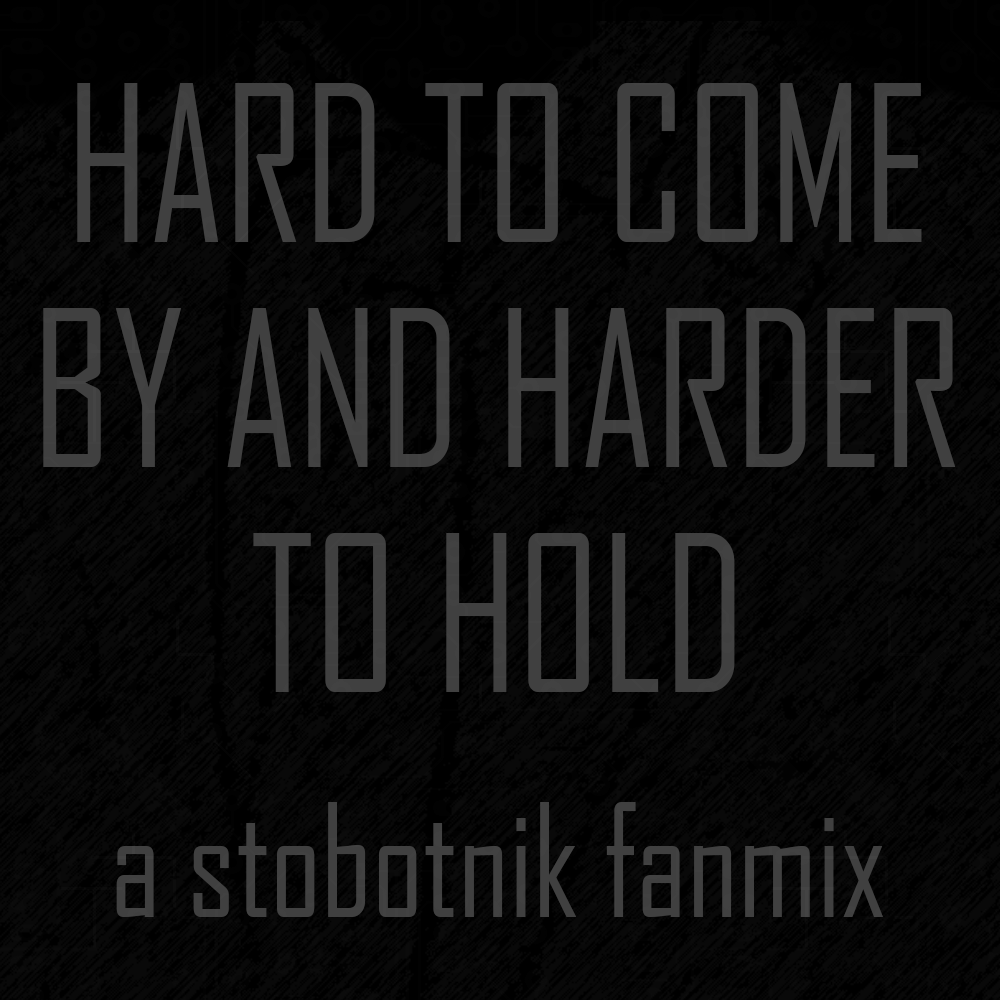 HARD TO COME BY AND HARDER TO HOLD
(spotify)
Archive - Bullets
Jane's Addiction - Irresistable Force
De/Vision - Twisted Story
Blaqk Audio - Burnt Babies Fear The Fire
Ashbury Heights - Unbearable Beauty
Julien-K - Someday Soon
Cause & Effect - What Do You See
The Psychedelic Furs - Into You Like A Train
Depeche Mode - Soft Touch/Raw Nerve
Franz Ferdinand - Take Me Out
Tears For Fears - Head Over Heels/Broken
Iris - Speak Out
Seeming - Name Those Stars
Savlonic - Angles
Not Scientists - Window
VNV Nation - Carry You
Devin Townshend Project - Hyperdrive!
Polaris - Saturnine
Red Hot Chili Peppers - If
Apoptygma Berzerk - Tuning In To The Frequency Of Your Soul
Clive Richardson - Strangely Serene
Clan Of Xymox - Stumble And Fall
Howard Jones - Everlasting Love
TeamRKT - Comets
Tenek - Soloman
Danger Danger - Afraid Of Love (feat. Ted Poley)
Sisters Of Mercy - More
Monoral - Kiri
Owl City - Dreams And Disasters
Johan Baeckström - Talking In Your Sleep
Men Without Hats - Moonbeam
Red Lorry Yellow Lorry - Talk About The Weather
Duran Duran - Come Undone
Iris - Stop Breaking Your Own Heart
Seeming - Radically
robotnik dreamwidth rp journal
stone's official linkedin profile information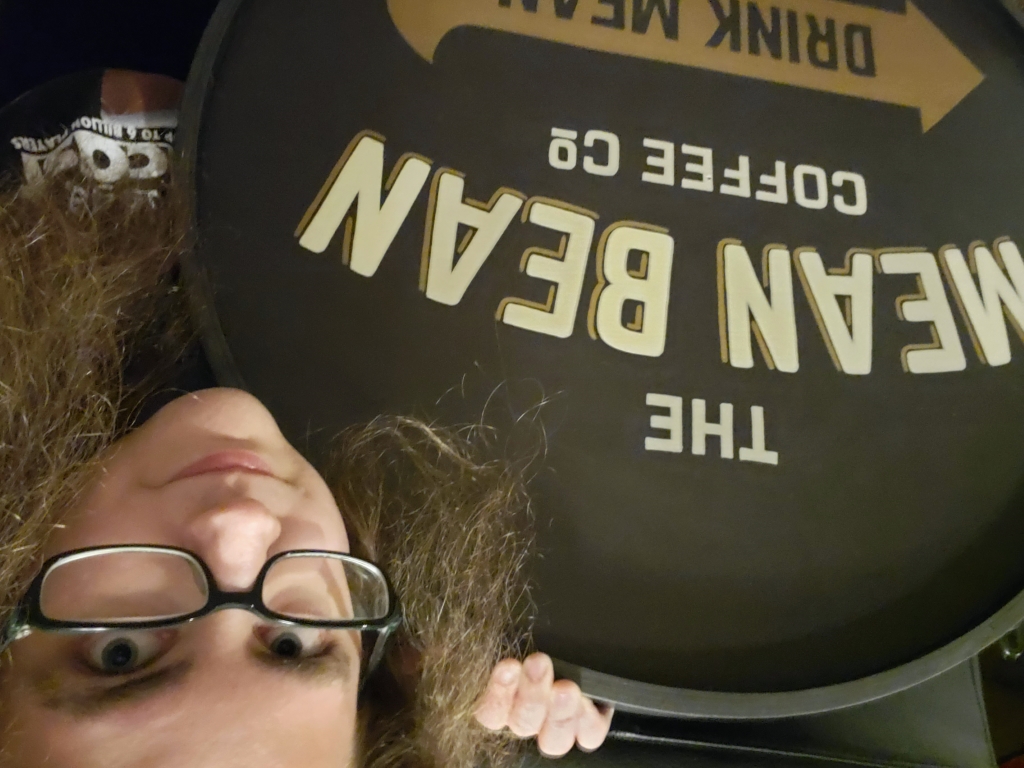 now the "official" holder of the mean bean sign